Regional Customer Service Centers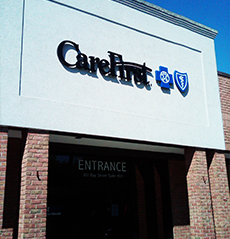 CareFirst offers six local offices conveniently located throughout Maryland. Here you can talk to a friendly, knowledgeable insurance professional who can answer your questions or discuss your health plan needs.
At our regional offices, we can provide service and support with:
Applying for a plan
Explaining benefits
Answering claim questions
Locating providers
Making monthly premium payments
Assisting in the use of My Account
Stop by your local office Monday through Friday, 8:30 a.m. to 4:30 p.m. We're here to help!