Viewing and printing this document requires Adobe Acrobat Reader, which can be downloaded free from the Adobe site.
The Dental Clinical Criteria are based upon procedure codes in the Current Dental Terminology provided by the American Dental Association.
Click to view the individual section PDF or download and print the full Complete Dental Clinical Criteria document.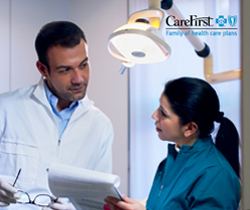 Download the complete
Dental Clinical Criteria